Reducing Opex
Apollo Solar's Telecom System is designed to reduce operating expenses for remote telecommunications installations.
How Apollo Solar Telecom Systems Reduce Opex
Harness the lower cost of solar relative to diesel
Fewer service calls
Fewer site visits with remote monitoring of all functions
Faster installations: turnkey installation, standard sizes
Factory assembled and tested system backed by a 5 year warranty (extensions available)
Lower PV Module Costs: higher energy harvest from fewer modules
Why a hybrid or pure solar system is the best investment.
Three factors make a solar or solar/diesel hybrid system the optimal investment:
Diesel OPEX keeps going up
Solar CAPEX has come down
Solar Hybrid Systems now offer fast ROI
Cost of energy: related to the cost of diesel fuel.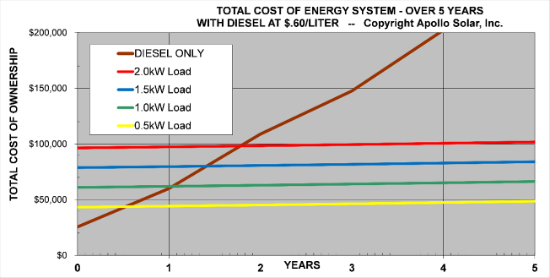 And the cost of diesel fuel rises with the cost of crude oil.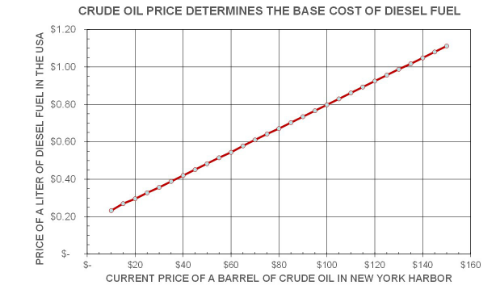 In late Sept, 2018, the price of Crude Oil was $80/bbl. The base price of Diesel Fuel in the US was $0.68/liter.
Source: Transportation Business Associates.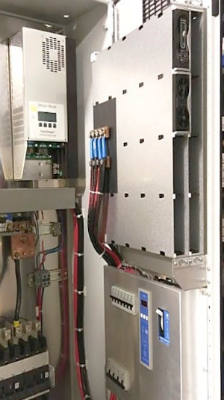 Internal Rectifier for Hybrid Solar, Diesel, and AC Input, with Automatic Transfer Switch (ATS) for grid or generator AC input.