About Apollo Solar
Apollo Solar provides the residential, commercial, and remote telecom Photovoltaic (PV) markets with innovative, technologically superior electronics that have served industrial clients for decades.
The sole focus of Apollo Solar is to increase performance and enhance reliability of PV systems, reducing the upfront and life-of-system cost of residential, commercial, and remote telecom PV installations.
Hallmarks of Apollo Solar Products
Apollo Solar brings innovative power management capabilities that increase the efficiency, reliability, and cost-effectiveness of photovoltaic power systems through its full line of inverters, charge controllers, and monitoring modules for PV power management systems.
Designed for fast, fail-safe installation
Feature exclusive built-in energy-performance meters
Incorporate Internet-based remote data-monitoring and upgrade capabilities
Reflect robust thermal design and optimal solar energy harvest
Our Experience: Breadth & Depth
Power management projects have been completed for
Telecommunications companies
NASA
Branches of the United States Military
The US Department of Energy
Fortune 500 companies: IBM, General Electric, Duracell, Siemens, DuPont, and others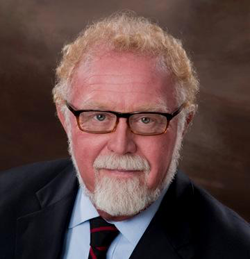 John Pfeifer, CEO of Apollo Solar, headquartered in Bethel, Connecticut.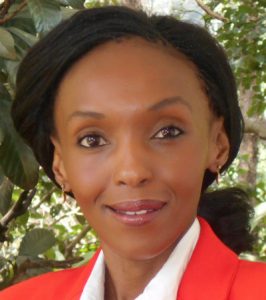 Esther Mwangi, Regional Sales Director – Africa, Nairobi, Kenya.
Our History: 40 Years of Exceeding Expectations
Apollo Solar is a spin-off of Electronic Design Lab (EDL), a Connecticut company with extensive experience in the design of industrial strength electronics. We have 40 years of experience in meeting detailed technical requirements and in exceeding customers expectations regarding ease of doing business.
Apollo Solar Headquarters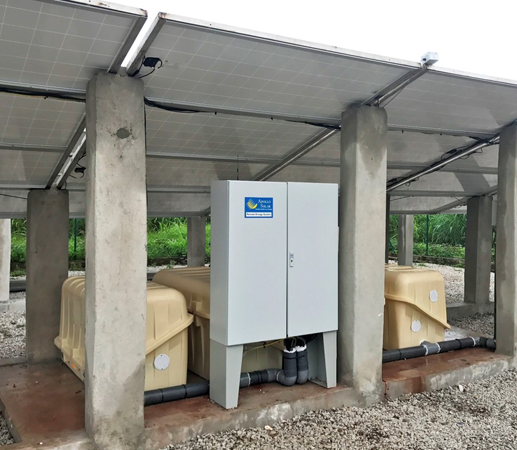 Optimal Solar Energy Harvest
Apollo Solar's products reflect robust thermal design, ensuring optimal solar energy harvest