Dependable Power for Residential Off-Grid Solar Systems
Apollo Solar provides charge controllers, inverters, accessories and monitoring for off-grid homes to provide dependable, reliable electric power under all conditions.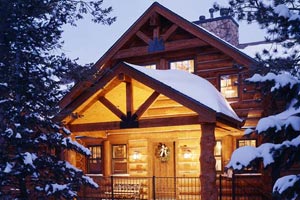 Benefits in Residential Solar Installations
Apollo products work reliably in all temperature extremes, from freezing cold to burning hot.
You get excellent performance, by harvesting the most energy possible from solar panels and by charging and discharging batteries in the most efficient way possible, extending battery life significantly.
Home or remote monitoring lets you know how the system is working at any time — whether you're the homeowner or installer.
A broad range of products combined with excellent support means you get exactly the system you need.