OFF-GRID INSTALLATIONS PHOTO GALLERY
Apollo Solar installations provide continuous, reliable energy to remote locations in South America and Africa, including Madagascar, Rwanda, and Uganda. Our systems also ensure energy stability in remote areas such as the Atacama Desert in South America and the Mojave Desert in North America.
Las Vegas Ferris Wheel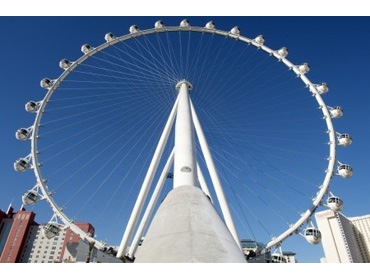 Apollo Solar installation in a ferris wheel. Exxplanation here about the Pods.
Ferris Wheel POD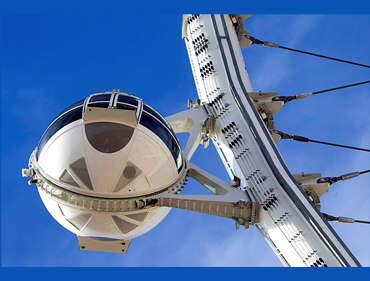 AC power developed in each pod of the Ferris Wheel uses an Apollo Solar inverter.
South Sudan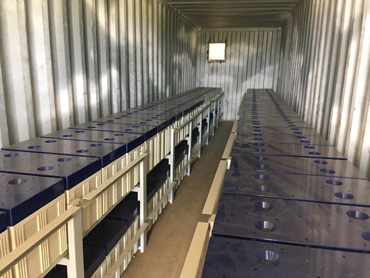 Large hybrid system in South Sudan incorporates an Apollo Solar combiner box to deliver 65kw AC to deliver to schools and learning centers as part of a STEM outreach project.
Uganda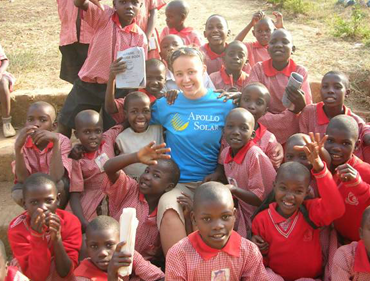 Off-grid installation in Uganda helps keep the lights on in schools.
Pakistan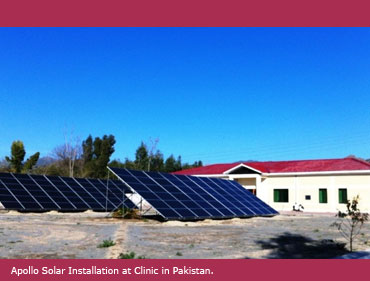 Solar installation provides AC power to a health clinic in Pakistan.